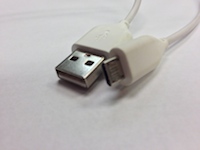 Many University of Toronto libraries lend technology such as devices and/or accessories to current U of T students, faculty, and staff. Each library maintains its separate technology collection and loan policies. Use the tables on this page to help find what you need.
Items for loan  |  Conditions  |  Loaning to any U of T |  Loaning to select group
Types of items for loan
Selection of items varies from library to library. Some libraries only loan accessories.
Laptops & other devices
Mac and PC laptops; tablets; gaming consoles; audiovisual devices such as digital cameras, recorders, and projectors; calculators, and more.
Accessories
Adapters/chargers, cables, laptop locks, USB keys, mice, headphones, microphones, tripods, and more.
Conditions
TCards are required to borrow technology from all libraries
Loan periods and fines/fees vary from library to library
Whether the loans are first-come/first-served or bookable depends on the specific library
Some libraries require that the technology be used in the library only
See the information page in the table below for each library's conditions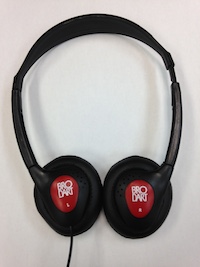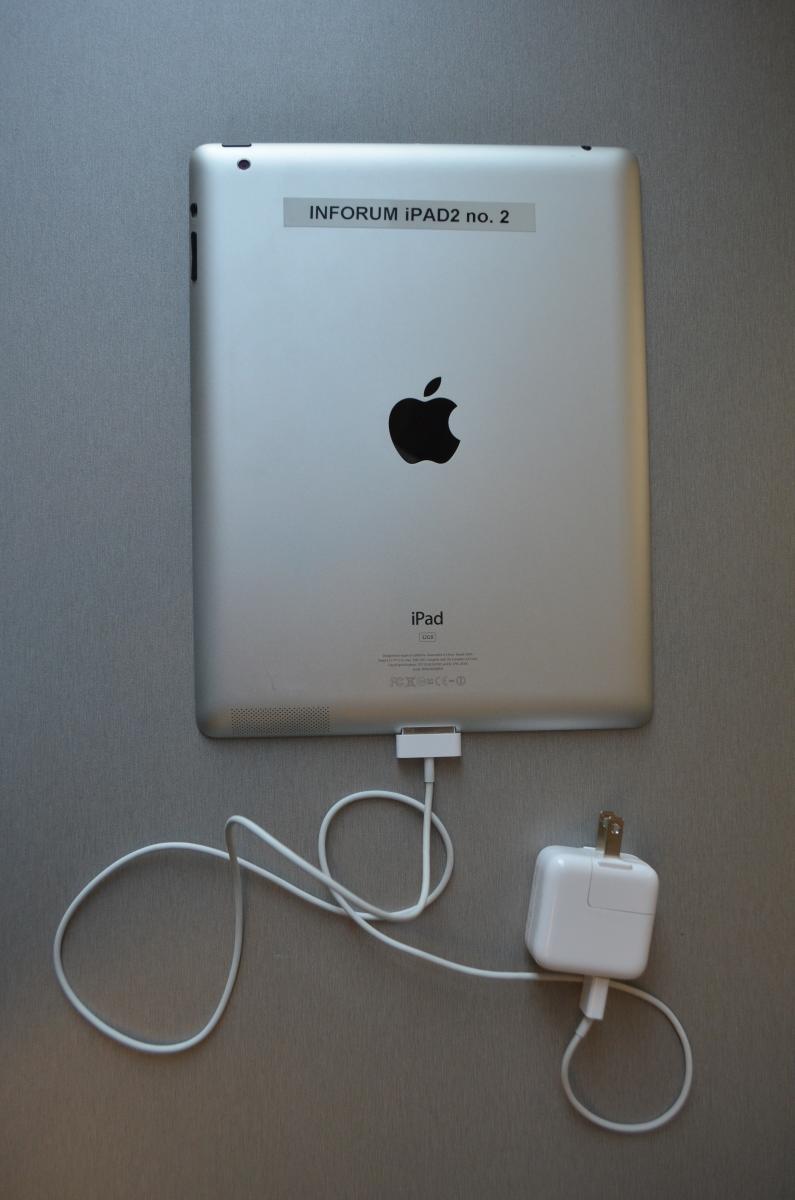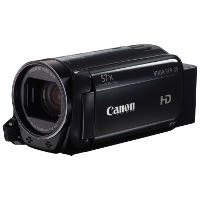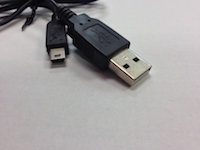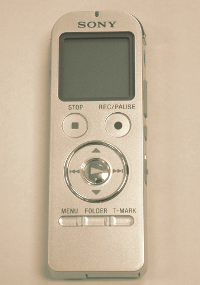 Libraries lending to any current U of T students, faculty, and staff
Libraries lending to selected U of T students, faculty, and staff
LIBRARY / TECH INFO PAGE

DEVICE LOANS

ACCESSORY LOANS

Accessibility Services tech info page
Students registered with AS only
Yes
 
Dentistry Library tech info page
Dentistry students, faculty, & staff only
Yes
Yes
Music Library tech info page
Faculty of Music students and faculty only.
 Yes
 Yes