Research and Teaching
Research advice, useful tools, and the best resources for your needs curated by librarians.

Services to help you with all facets of your research: finding materials; discovering resources; and managing your publications and research data.

Support for course readings, syllabi, publishing, and open access.
Celebrate 50 years of Fort Book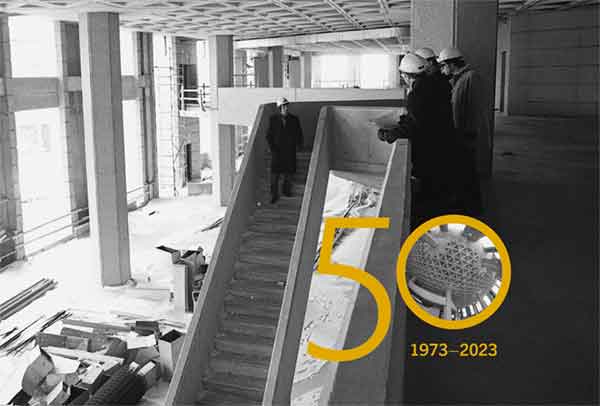 Since opening its doors in 1973, Robarts Library has stood as a beacon of enlightenment, evolving alongside the changing tides of time. Your support allows us to stay at the forefront of knowledge, propelling breakthroughs that redefine what's possible for the next 50 years and beyond.