Law Library (Bora Laskin)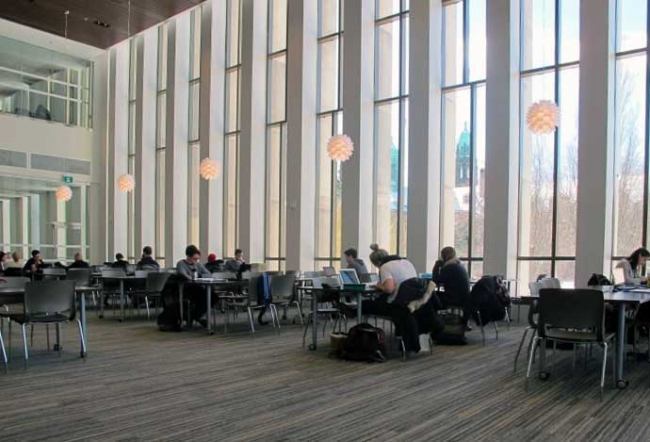 Contact
Location
Faculty of Law, 78 Queen's Park
Toronto, Ontario M5S 2C5
About
230,000 volumes of law and law-related materials.
Subject Areas
Law, Professional schools
Collection Strengths
All of the Law Library's records are available in the the 
Library Catalogue
.
Eligibility
Group study rooms may be booked and used ONLY by current students at the Faculty of Law.
How to book:
Bookings are made through the Online Booking System with a valid UTORid and are available 7 days a week during the library's hours of operation.
Locations:
11 group study rooms on Levels 2 and 3 are available to be booked online for collaborative study. 
Number of study rooms:
11