Dentistry Library (Harry R Abbott)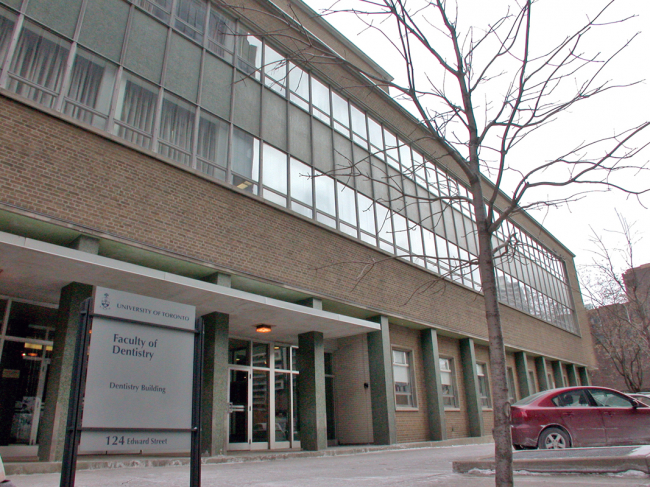 Contact
Location
124 Edward Street, Rm 267
Toronto, Ontario M5G 1G6
About
The Dentistry Library holds the largest dental collection in Canada. With over 30,000 volumes, this collection covers dentistry and oral health. The library was established in 1897 to support the Royal College of Dental Surgeons' Program. In addition to the regular holdings, in 1925 a bequest commemorating alumnus Dr. Harry R Abbott's memory was established and has been used to create a special collection. The resources and services currently support the Faculty of Dentistry's undergraduate and graduate programs. Staff at the library provide group and one-on-one consultations on advanced searching for dental and oral health topics.
Subject Areas
Health sciences, Professional schools
Eligibility
Current Dentistry students, staff and faculty can book the Group Study Room to use during our opening hours by logging in with your UTORID and Password using the booking site.
Locations:
Alumni Reading Room is in the Dental Sciences Building, 124 Edward Street, Room 267
Special features:
Seating for 6 and wireless internet